Activities
Early Childhood Week activities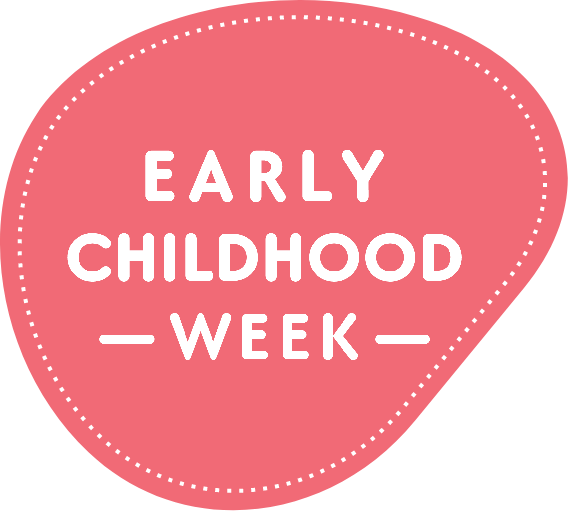 Province-wide and region-specific 2021 activities
Tuesday, November 16, 2021
Update to the 2017 Portrait " Comment se portent les tout-petits québécois?", presented by the Early Childhood Observatory
Wednesday, November 17, 2021, 8:30 a.m. to 3:30 p.m.
La TRÈS Grande matinée des tout-petits, an initiative of the Concertation régionale Grandissons tous ensemble
Calling all those in the Capitale-Nationale region who work with children 8 and under and their families! You are invited to our 6th annual event, the focus of which will be on building caring communities for young children. The day-long program will feature a series of presentations identifying various factors used to protect against abuse as well as strategies for taking action to help our communities become more caring than ever in their approach to young children. A number of initiatives developed by local early childhood development stakeholders will be showcased during these presentations.
Open to all, registration required.
Thursday, November 18, 2021
Report by the Université de Montréal: Attention! Enfants en mouvement AEM, presented by Plateau Lanaudois (regional roundtable)
Tuesday to Thursday, November 16, 17 and 18, 10 a.m. to 10:45 a.m.
Three virtual get-togethers with COSMOSS Bas-St-Laurent
Coinciding with the 6th annual Early Childhood Week, the Comité régional en petite enfance COSMOSS invites individuals and organizations working with young children to attend three 45-minute virtual get-togethers.
All three activities will take place at the same time on different days, with the goal of bringing together as diverse an array of experience and knowledge as possible. In so doing, they hope to provide attendees with food for thought and encourage further and broader collaboration in support of young children.
A detailed program and registration form will soon be online. 
Saturday, November 20, 2021
Presentation of a book on children's rights by the First Nations of Quebec and Labrador Health and Social Services Commission
Find an activity in your area