Register an activity
Register your local activity to add it to the calendar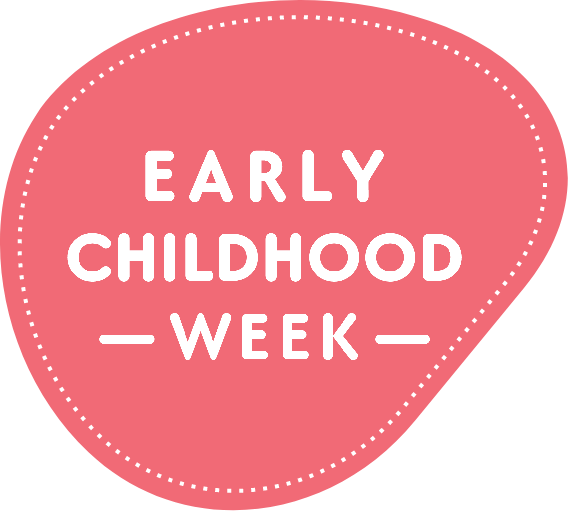 The Early Childhood Week calendar lets members of the public, journalists and other stakeholders explore the program lineup by region and by type of activity. If you have something to add to the calendar, please do so below.
Note that it may take a few days for your activity to be posted.
Note that all activities held in conjunction with Early Childhood Week must be free and must take place between November 14 and 20, 2022.