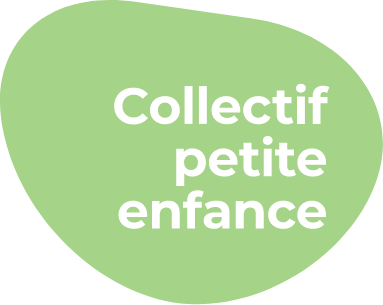 See our graphic standards and usage manual for guidelines on our visual identity.

This section contains a wealth of tools and materials to help you mark Early Childhood Week (ECW). 
We can also share some of the tools produced by our partners for Early Childhood Week. Write to us at info@collectifpetiteenfance.com and let us know what you'd like us to add.