Why an Early Childhood Week?
Early Childhood Week aims to give a voice to the 534,000 children aged 5 and under in Quebec and to make early childhood development a true social priority.
Early Childhood Week is an opportunity for us as a society to stop for a moment, take a closer look at the youngest members of our community and think about what we can do, together, to help each and every one of them get the best possible start in life. Let's make the most of this week to inspire and inform a conversation about early childhood development in Quebec, from the womb through to preschool, as we shine the spotlight on local and regional support initiatives, and engage community groups, the business world, elected officials and society as a whole. 
Early Childhood Week is an opportunity to raise awareness, encourage dialogue and advocate for early childhood development.
World Children's Day
November 20
Wear your blankie square to show your support for World Children's Day and Early Childhood Week
Lean More
Theme for 2021: Prevention
When the Laurent Commission report was released, we said we would keep a close eye on the actions taken in response to the recommendations it contained, especially those related to prevention and the required conditions for creating caring communities.
Be part of Early Childhood Week
An opportunity to raise awareness, encourage dialogue and advocate for early childhood development.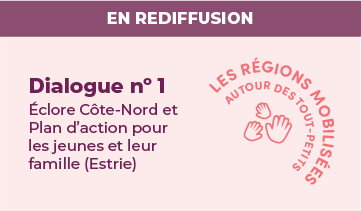 Webinar: How are the regions mobilizing?
Dialogue 1: Concerted approaches to take action to prevent mistreatment
In the context of the call to action and the creation of caring communities mentioned in the report of the Special Commission on the Rights of the Child and Youth Protection, the Collective initiates a reflective dialogue around this theme to bring out experiential knowledge from leaders across the province.

With the leaders of the Éclore Côte-Nord approach and the Action Plan for young people and their families (the PAJEF) of the CIUSSS de l'Estrie - CHUS, a discussion on the issues surrounding these projects and how we can tackle them took place on June 8.
Our ambassadors
#EarlyChildhoodWeek is a reminder of how important it is to ensure all children have an equal opportunity to reach their full potential, and this starts long before school. I agreed to be an ambassador once again this year for my sons. They deserve a future that reflects their dreams and ambitions.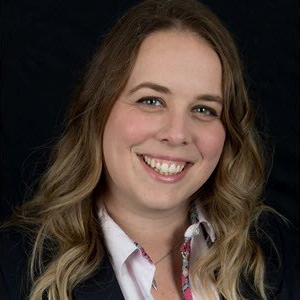 Martine Desjardins
General Manager, Fédération professionnelle des journalistes
I'm happy to lend my voice to Early Childhood Week for the second year in a row, an event that focuses on the development and well-being of our youngest children. They need all of us working together to make this issue a true social priority.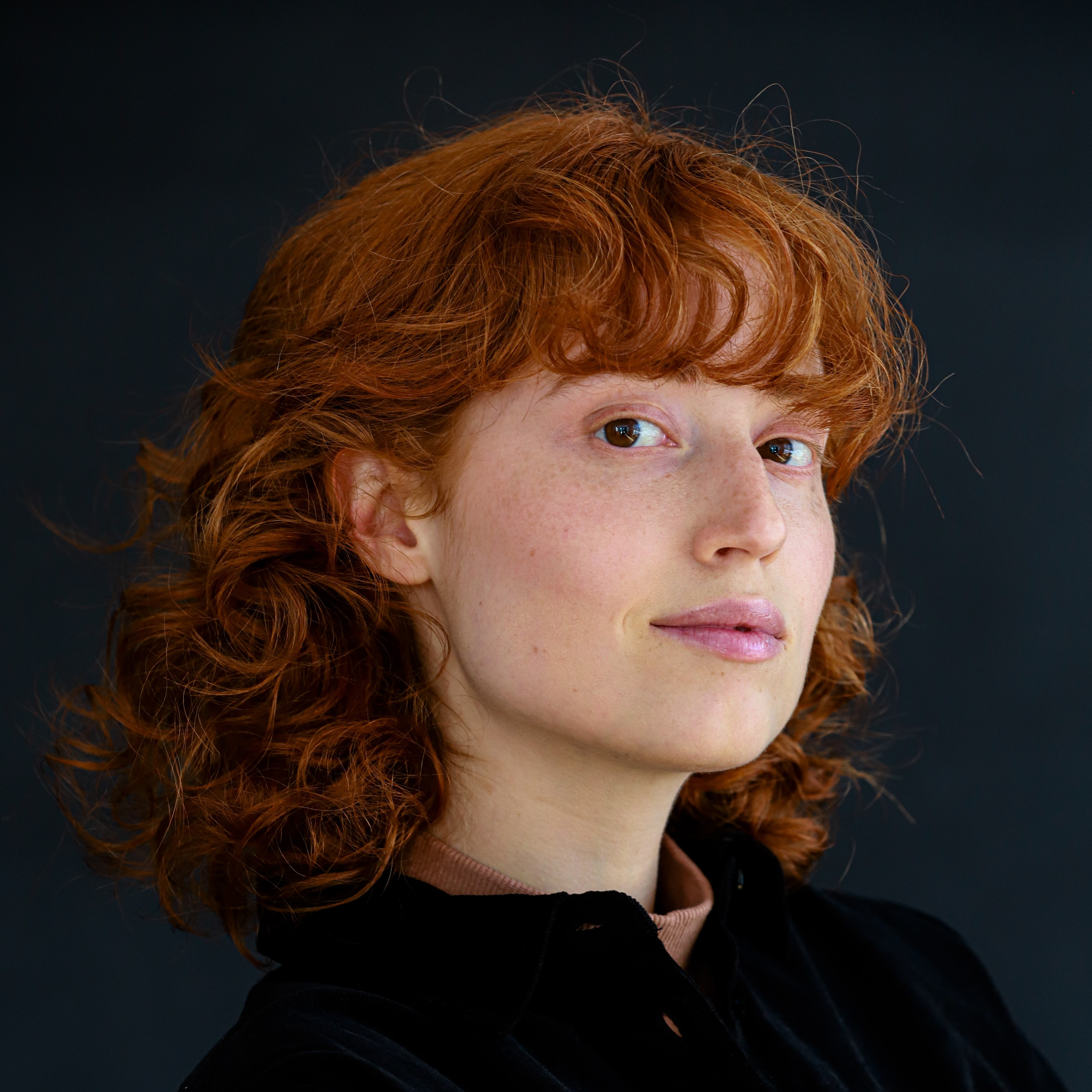 From an economics standpoint, the smartest place to invest in education is in early childhood. The successes and failures of those first few years of life shape everything that follows later on.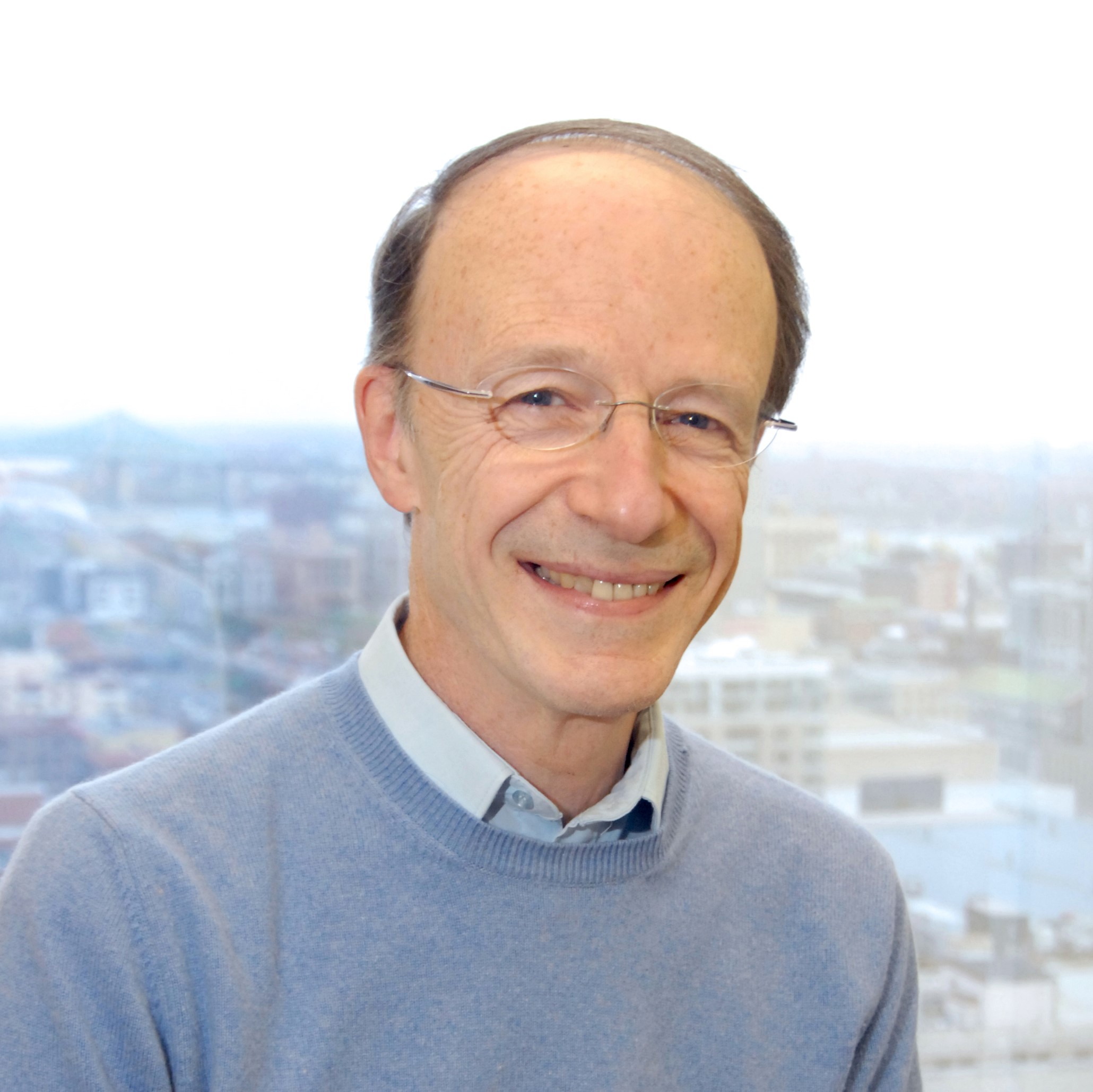 Pierre Fortin
Emeritus Professor of Economics, UQAM
Significant differences in child development emerge at a very young age. Not all children are equal. As they grow older, these differences tend to persist. A clear consensus in the economic community is forming: investing early in children's lives helps give everyone a fair chance and, as a general rule, delivers better results. I'm therefore delighted to support Early Childhood Week, an initiative that aims to level the playing field from the get-go.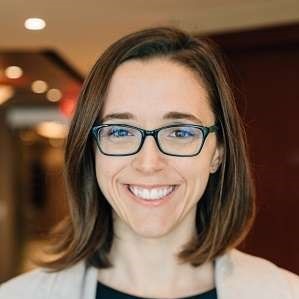 Catherine Haeck
Full professor, Economics, UQAM, Director, CIQSS-UQAM-INRS laboratory and Co-director, Observatoire pour l'éducation et la santé des enfants, CHU Ste-Justine
I'm pleased to once again be joining forces with Early Childhood Week. Our commitment to early childhood development is one of the keys to ensuring the prosperity and success of our society over the long term. Our children deserve to grow up in the best possible conditions, and that takes a better work-family balance. In today's environment, we need to rethink how work fits into our lives, and I encourage all employers to take this opportunity to strengthen their policies on work-family balance to be more responsive to the needs of families. We all have a role to play in the individual well-being of young children at what is a critical stage in their development. Let's do everything we can to provide them with a safe, healthy environment that will let them and future generations thrive.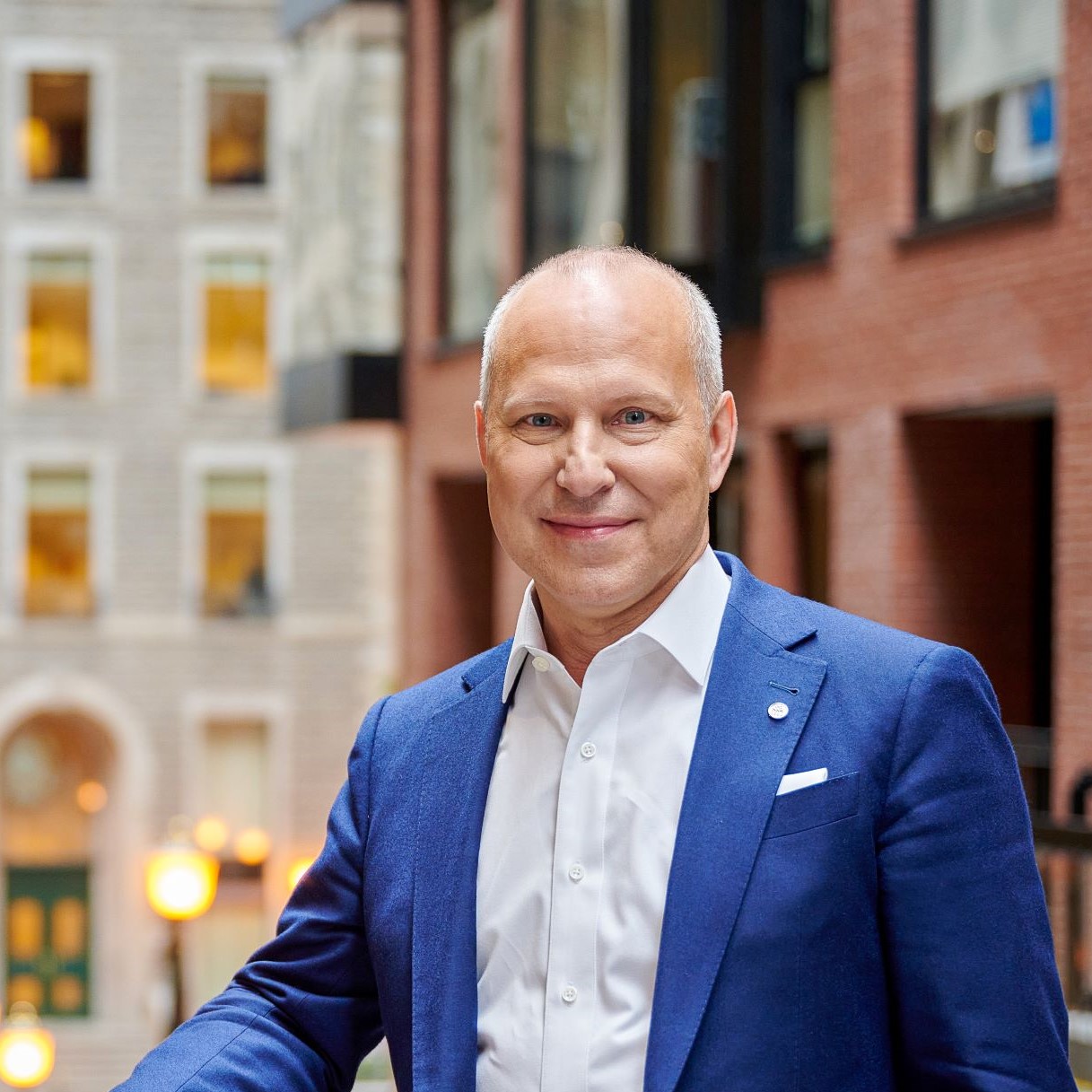 Michel Leblanc
President and Chief Executive Officer, Chamber of Commerce of Metropolitan Montreal
Taking action early on in children's development, from pregnancy onward, when their brains are at their most receptive, is the best way to help them achieve their full potential. What we instil in them at this stage will last them a lifetime, facilitating the transition to school, preventing difficulties during their learning journey and increasing their chances of finishing high school or exploring vocational pathways, thus empowering them to become self-sufficient adults. And, ultimately, by equipping them to be better parents, we will also be helping to break the cycle of abuse.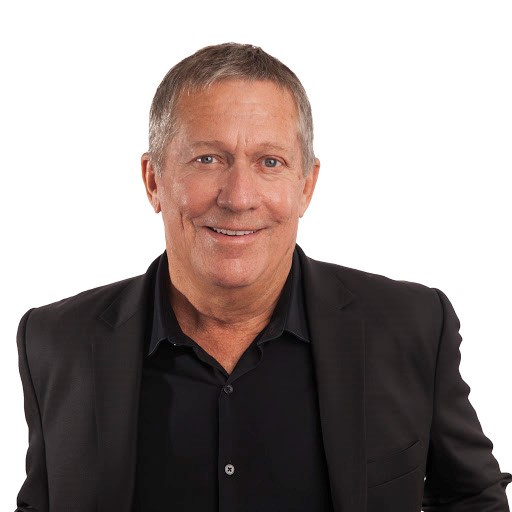 André Lebon
Former Vice-President, Special Commission on the Rights of the Child and Youth