509 188
509 188
That's how many children aged 5 and under
there are in Quebec
Source : Provisional data for 2022, ISQ

Webinar: How are the regions mobilizing?
Dialogue 1: Concerted approaches to take action to prevent mistreatment
In the context of the call to action and the creation of caring communities mentioned in the report of the Special Commission on the Rights of the Child and Youth Protection, the Collective initiates a reflective dialogue around this theme to bring out experiential knowledge from leaders across the province.

With the leaders of the Éclore Côte-Nord approach and the Action Plan for young people and their families (the PAJEF) of the CIUSSS de l'Estrie - CHUS, a discussion on the issues surrounding these projects and how we can tackle them took place on June 8.
We are convinced that a shift towards prevention is vital. We must act as early as possible in children's lives to support their development and make sure that those who have the greatest needs receive services in a timely manner. We must also act on all factors that increase the risks of maltreatment and negligence. Because its consequences on children are severe and lasting, abuse is unquestionably a public health matter that requires systematic attention. — Excerpt from the press release on the Laurent Commission report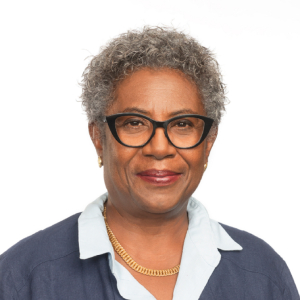 Régine Laurent,
President, Special Commission on the Rights of the Child and Youth Protection
Our partners and all early childhood stakeholders have been active in this regard for many years now. They all want to continue to make a decisive contribution to children's well-being within their communities. It's more critical than ever for us all to team up and leverage the many strengths we have as a society in terms of prevention so we can create an environment where young children and their families can thrive. Today's toddlers are tomorrow's adults. We need to give each of them an equal chance at achieving their full potential so they become well-rounded, productive members of society. And the only way we can make that happen is by working together!
Elise Bonneville,
Director, Collectif petite enfance
At CHSSN, we strongly believe in the importance of investing in early childhood development. We support and advocate for collective work as it is a powerful tool to respond to the unique needs of culturally diverse groups in the province of Quebec.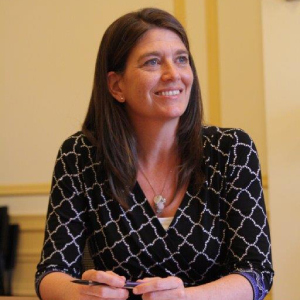 Jennifer Johnson,
Executive Director, Community Health and Social Services Network
$1 = $6
$1 = $6
Every extra dollar invested in early childhood education
can generate 6 dollars in economic benefits
Source : Conference Board of Canada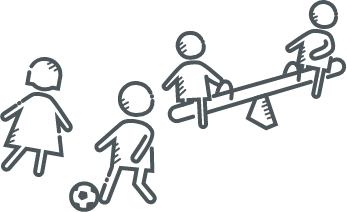 An online platform dedicated to early childhood development
Explore content that draws on the experience and expertise of a number of stakeholders dedicated to addressing the needs of children 5 and under across Quebec.
Learn more
Member organizations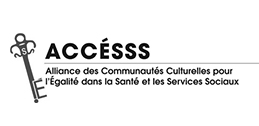 André Lebon, Ex-vice-président, Commission spéciale sur les droits des enfants et la protection de la jeunesse et consultant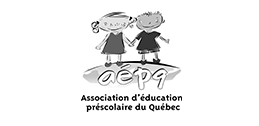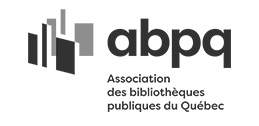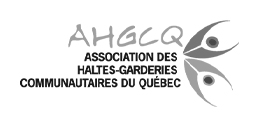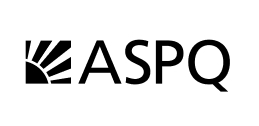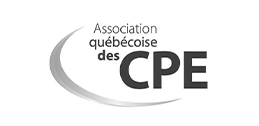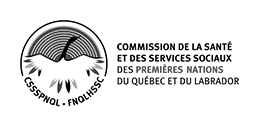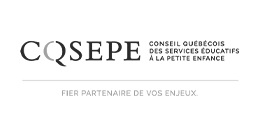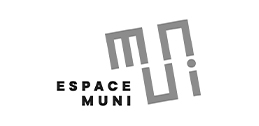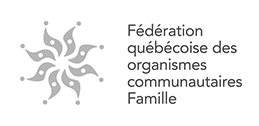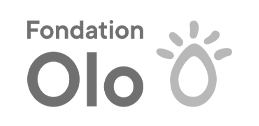 Instances régionales de concertation en petite enfance